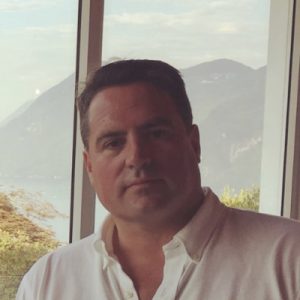 Sebastian was a Director at a fixed income brokerage/ trading firm in Sydney.
Previously he spent 9 years as a senior portfolio manager and investment committee member at two leading London based hedge fund businesses, Fair Oaks Capital and at City Financial Investment Company, where he managed their global credit funds.
Prior to that he spent 3 years as part of the European investment grade and high yield credit team at M&G Investment Management in London.
Before moving to London 14 years ago, Mr Ashton was a portfolio manager at DDH Graham where he structured and managed their Australasian high yield credit fund.
Mr Ashton received a Bachelors degree in Computer Science from the Queensland University of Technology and a Masters degree in Applied Finance & Investment from the Securities Institute of Australia. He is also a CFA charter holder and has recently completed a Masters degree in Data Science.